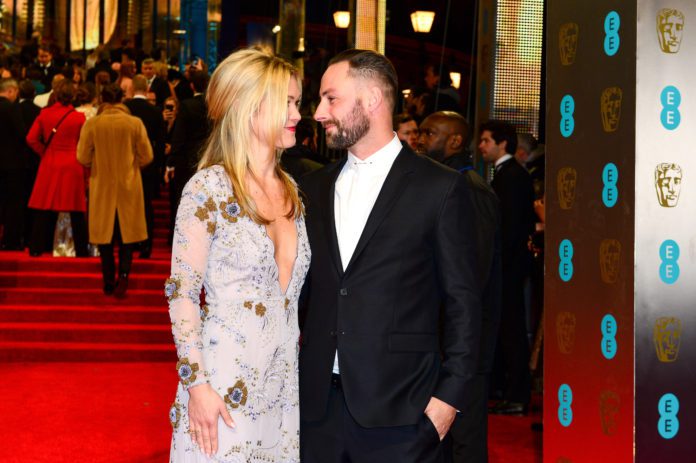 Actress Julia Stiles is expecting her first child with her husband Preston Cook, with the couple announcing that they will become parents near the end of 2017.
Stiles and Cook had planned to get married since 2015, when the couple visited Colombia for Christmas and got engaged on Christmas Eve. According to Stiles, the two hadn't exactly been in a rush to plan their wedding and hadn't been bothering to seek out advice for the wedding because they were both taking things slowly following the engagement.
Stiles' pregnancy apparently changed that plan, as she and Cook showed off their rings along with her bump, suggesting that they had chosen to have the wedding before welcoming their child into the world.
Stiles has now been a film actress for 21 years since making her debut in 1996. Her most famous roles include playing Kat Stratford in the teen comedy 10 Things I Hate About You in 1999 and playing Nicky Parsons in the Jason Bourne film series, which has included five movies to this point.
It was her film career that brought her to Cook, who was a camera assistant and met Stiles while the two were working on the movie Blackway, which was released in 2015 in Venice. The film did not make its debut in the U.S. until 2016, by which time Stiles and Cook were officially a couple.
Stiles currently stars as widow Georgina Clios on Riviera.